There's nothing better than a
good
print
!
However, searching far and wide for an original/beautiful design harmonious with my collection (+ already in existence + printed on lovely fabric) has come to no avail. So! I'm developing my own trinket-y prints to harmonise with my collection..!
These defining prints from past seasons started my love affair with all things graphic and a little bit nutty: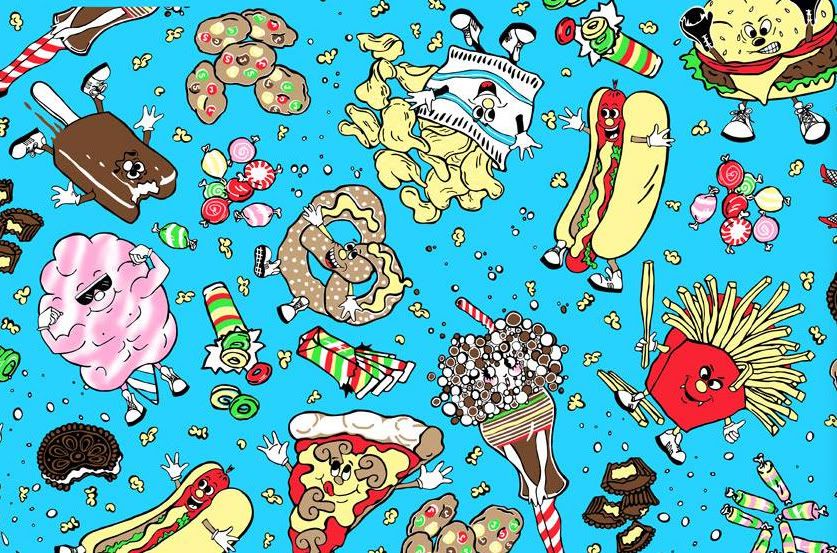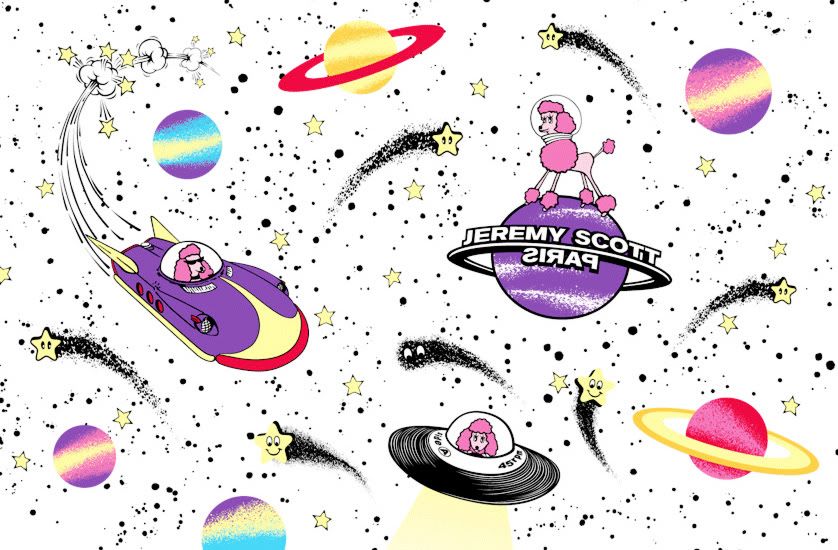 Print from Mala Brajkovic's "Morski and Friends" Collection (unknown year...2007?)
Giles' decapitated Bambi print, from his Spring/Summer 2008 Collection and on Lily Allen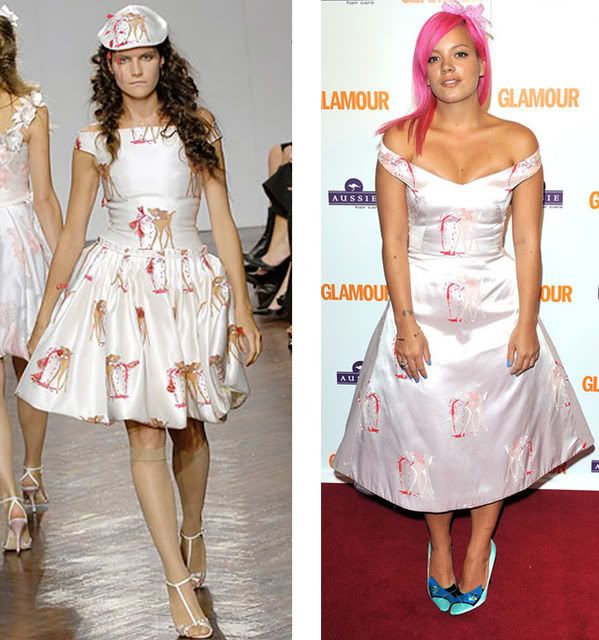 Alexander McQueen Spring/Summer 2009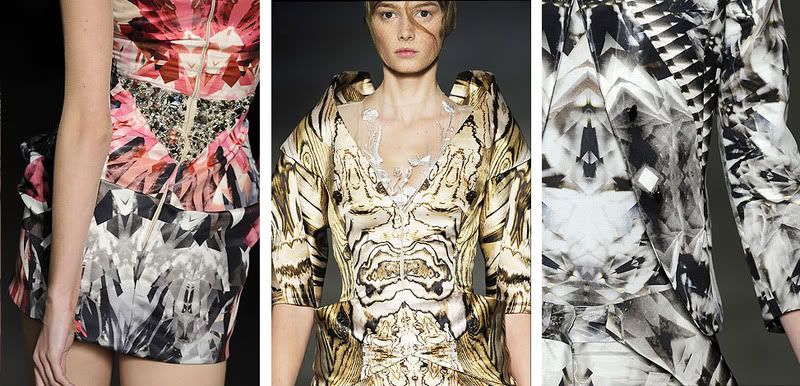 Christopher Kane Spring/Summer 2009
Proenza Schouler Spring/Summer 2010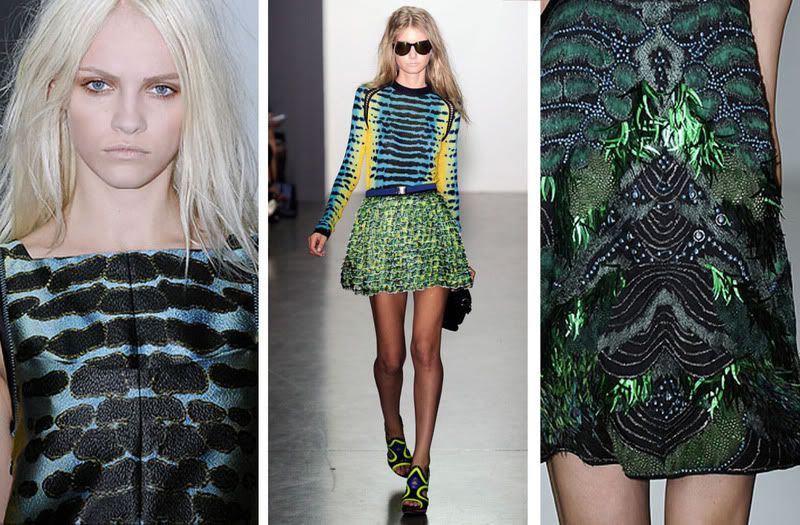 Miu Miu Spring/Summer 2010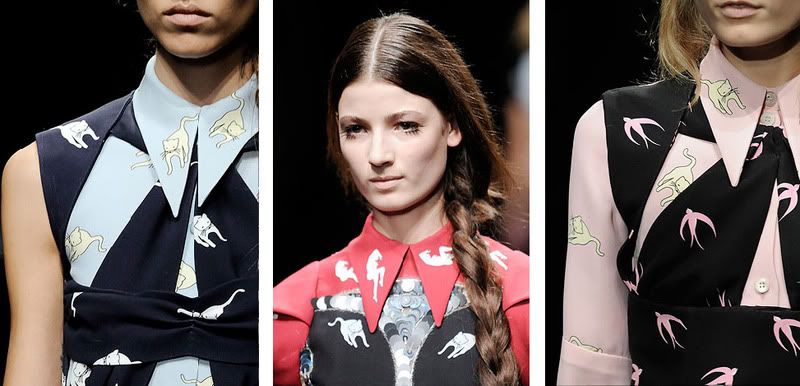 ...so pumped to get started!